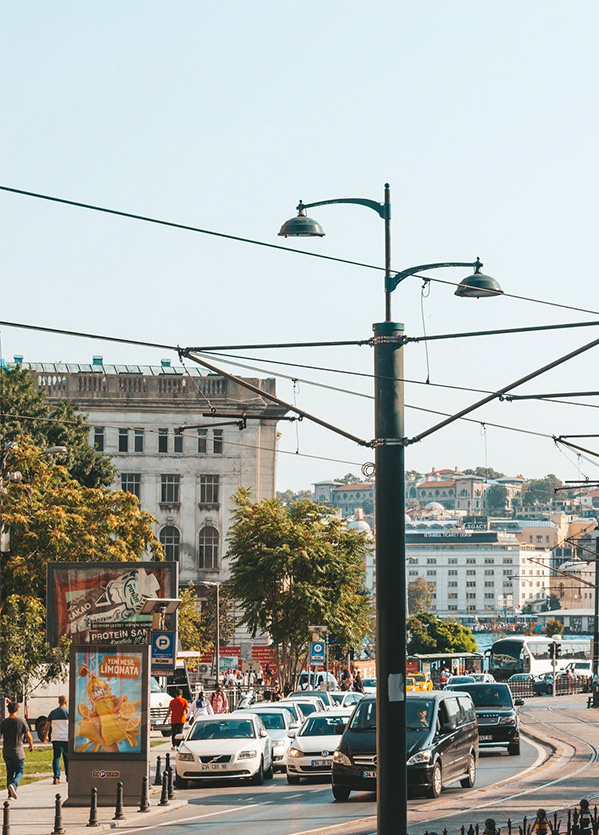 Find out how much your home is worth in today's market. Get a free market analysis of your home!
Discover!

Home Buyers:

How To Make Well Informed Decisions When Buying a Home
Here are some events going on!
Our team at Homesin.com are highly skilled at helping buyers in Lacey, NJ find theeyport newest and most relevant properties on the market. Regardless if you are in the market for renting or buying, condos or luxury real estate, you'll find the most successful team in Lacey, NJ ready to assist you with all of your real estate needs.
Search for townhouses, single-family homes or even properties in specific neighborhoods and much more using the homesin.com custom search options. Whatever it is you need from a property in Lacey, NJ, you'll find it using our homesin.com resources.
As an added bonus, the Homesin.com website provides easy to access school information, neighborhood statistics and much more. We are proud to offer everything you'll need through our website but the house keys!
Offering a rural feel to its residents, the township in Ocean County of New Jersey features numerous parks and marinas providing a lively reside in a laid-back environment. The township was named after John Lacey, a Revolutionary War brigadier general, and would be incorporated in 1871 as a township. Lying south of the township is a decommissioned power plant that was the nation's oldest operating nuclear plant till its closure in 2018. Having experienced rapid growth in the late 2000s, Lacey is currently home to many businesses with several new developments and "big-box" stores setting up camp at the time. Recreation is simple with boating events, zoos, and parks dotting the lively little township. Young families are the best benefitting residents thanks to the numerous opportunities the school system in the area offers. With a lively assortment of summer music sessions and town fairs, while still enjoying financial opportunities to support oneself, this is a proper contender for one to set up residence.
A Complete Real Estate Solution
Buying, selling, renting or in need of property management solutions around the country, your first step is to contact Homesin.com We'll be able to help you find a perfect property to buy, share our marketing strategy on how we will sell your home, match your rental needs with a rental home or get you started with our property management division which provides solutions for all types of circumstances.